Helmet Technology

Lighter, stronger, better and a more comfortable fit - our helmets outperform the competition.

Introducing the TopNaut Series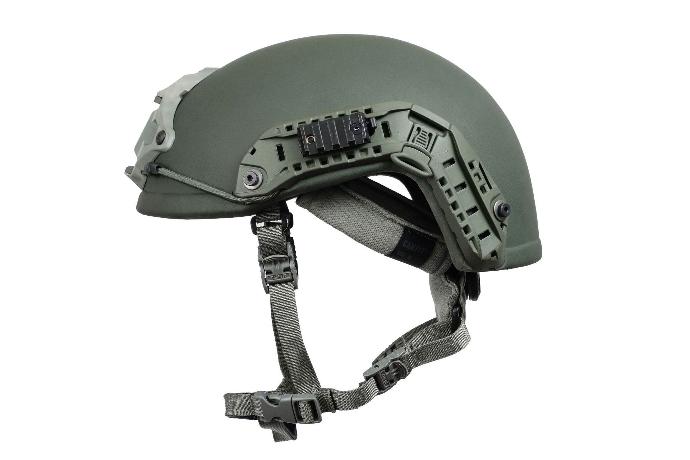 TopNaut (TN4C)
NIJ IIIA+ and Frag Ballistic Helmet
The next generation in ballistic protection for Law Enforcement and Military environments. It exceeds all protection standards for testing.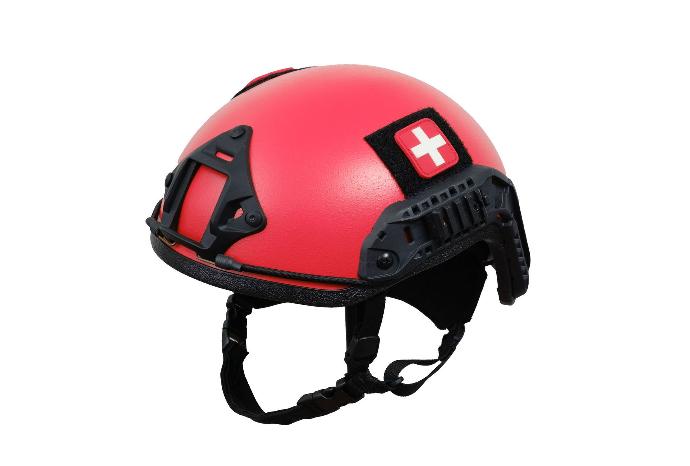 TopNaut (TN5)
Ballistic Bump Helmet
This helmet offers more than just bump protection; it provides NIJ Level II protection due to the advanced resin system used.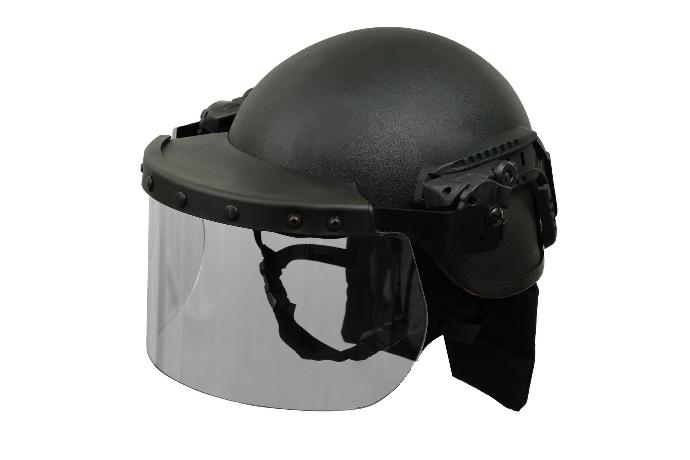 TopNaut (TNBR)
NIJ Ballistic Riot Helmet
For fast deployment and response to escalating public threats. This helmet offers the highest level of protection for riot situations.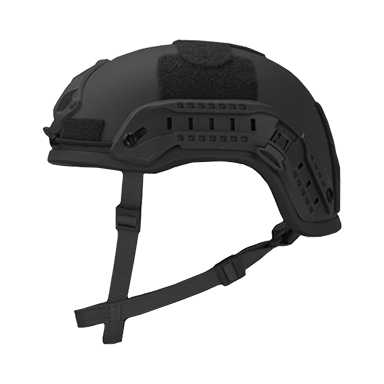 TopNaut Romeo
NIJ Level III Helmet
The worlds lightest NIJ Level III rifle rated helmet on the market.

Cut and Sizing
Our Helmets come in High, Mid, and Full cut geometries.
For proper sizing download the form below.
Learn More About Our Helmets Testing
Check out our online test reports for the Helmet technology.