Who We Are
We are a manufacturing company providing protective armour and custom fabricated products for law enforcement and the civil/defense industries. founded in 2018, Armourer's choice is an innovator and supplier of premium armoury solutions calibrated to meet the end user's field conditions and requirements. Using patent-protected polymer technology, Armourer's Choice products follow a decades-long research and development investment that has resulted in the most lightweight, durable and cost-effective offerings available on the market.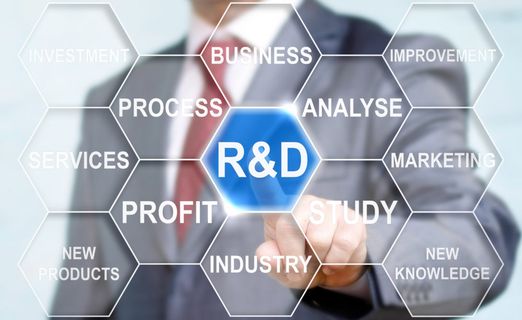 Innovation
Armourer's Choice development of a revolutionary new polymer technology spearheaded an armour program that started in 2018 and continues to thrive today.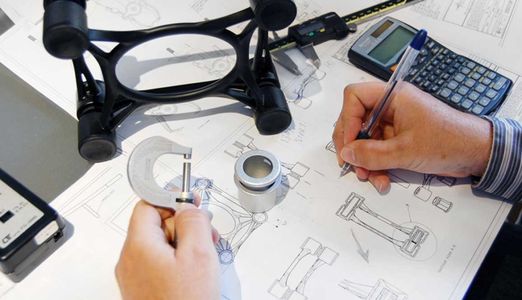 Design
We specialize in the female armour form, having experience with ceramics and forming methods to custom fit women with their own model of armour.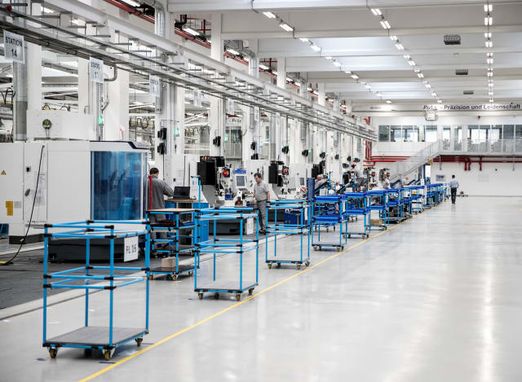 Manufacture
We have manufacturing capabilities in Canada and the United States, giving us the flexibility to ship all over North America and Globally.




Our Commitment to You


Management and all the employees of ACI are committed to provide quality products and services that out perform industry standards and market offerings at competitive prices.
Armourer's Choice is open for business and considering strategic partnerships and developing new products.