Eagle's Perch

Agile Shield Fighting Post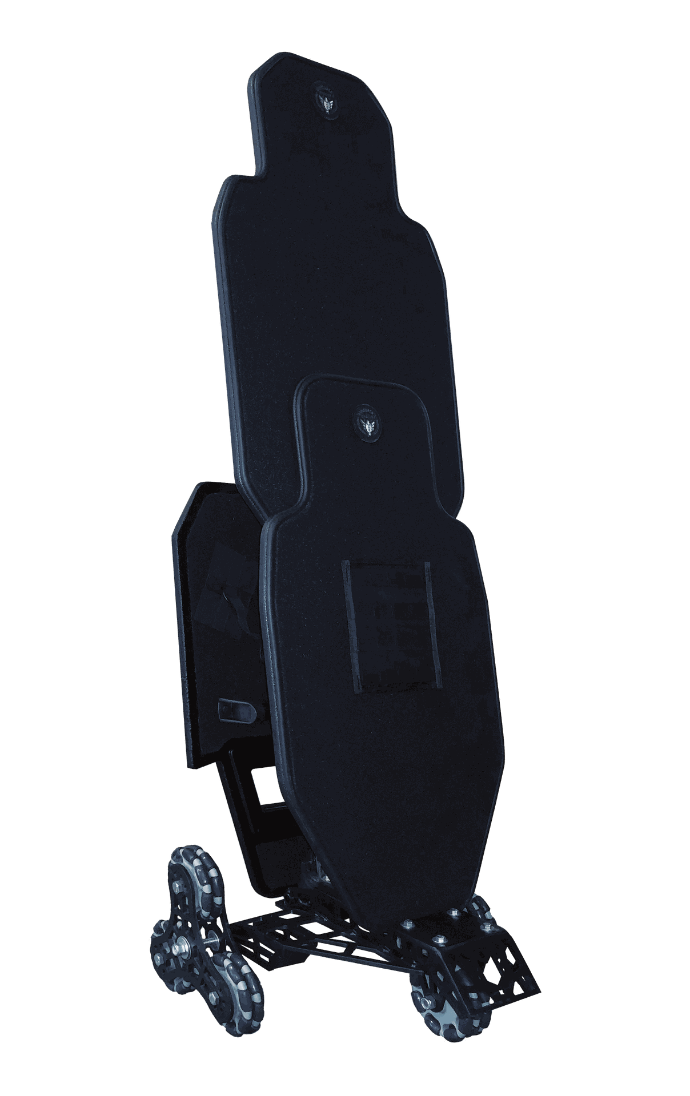 EP40

The EP40 offers unmatched shield mobility and deployment.
Lightweight (40 lbs.) and collapsible design allows for easy transport and stowage in the trunk of a sedan.
Includes stair-climber multi-directional wheels for traversing urbanized and rugged terrain.
Single front wheel and kick plate enable easy climbs over obstacles, curbs and stairs.
Designed to solidly hold ACI Juggernaut Level IV and Minotaur Level III Shields - fully loaded post turns on a dime!
The EP40 is specifically designed for rapid build up or tear down in less than 30 secs.
Stainless Steel construction stands up to the most rugged and austere fighting environments.
100% quality and satisfaction guaranteed -- Unlimited Lifetime Warranty.
Patent Pending
Built to Last

The EP40 is constructed of high grade steel providing a lifetime of service. The system configuration provides the stable platform for the EP40 to take on NIJ 0101.06 level 4 threats that you may encounter in operations.The system will not torque or collapse on impact of threats.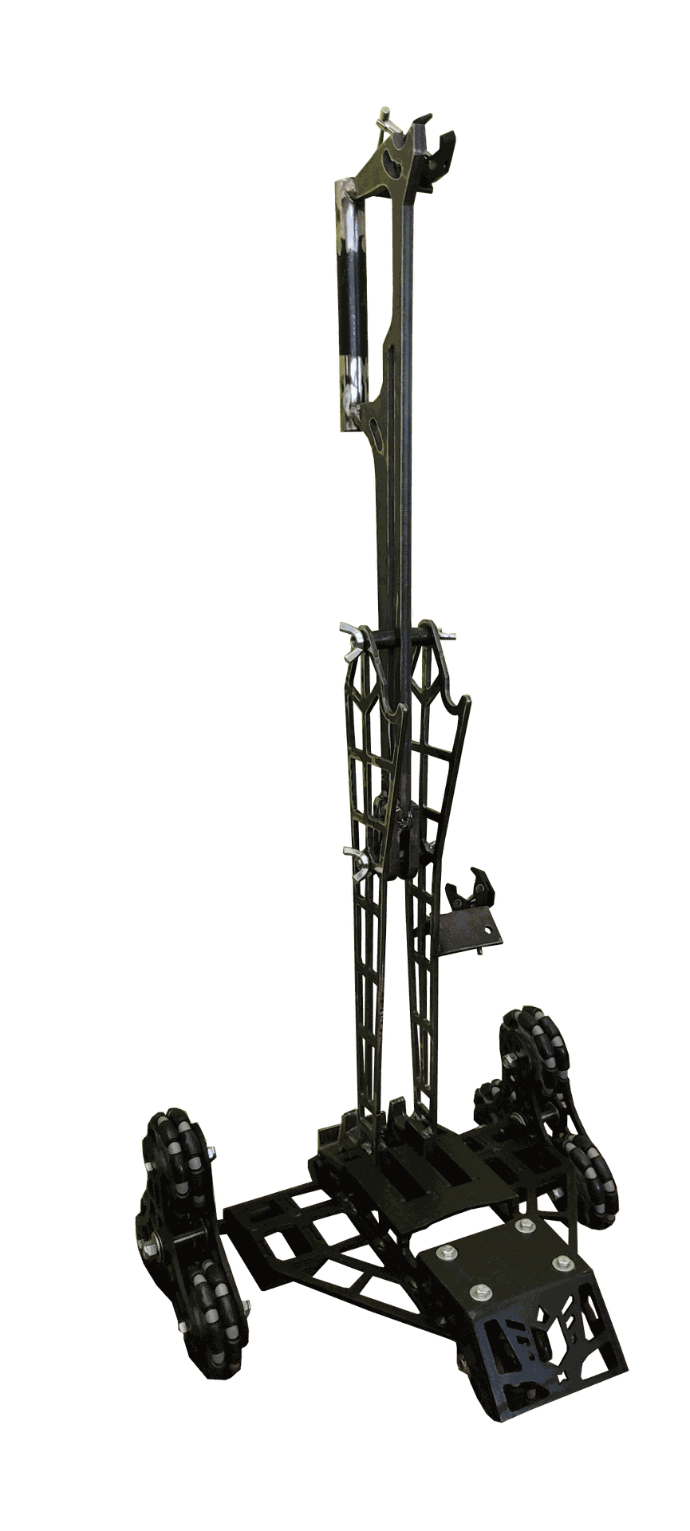 Rapid Deployment
From dismount to assembly the team can complete this task in 30 seconds or less.
EP40 Training
We offer courses on the use and deployment of the EP40 system in the field.